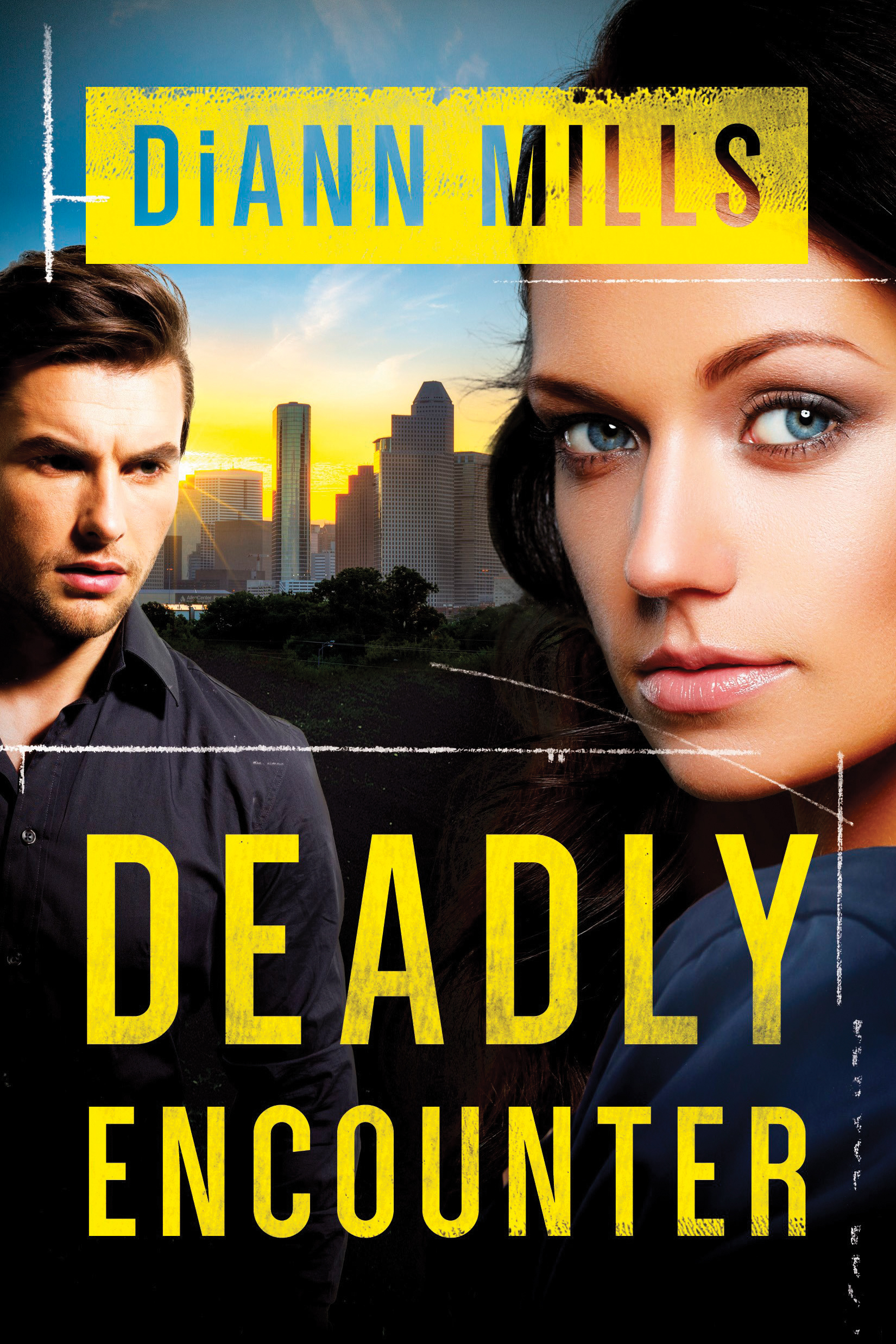 Instead of a peaceful ride around the perimeter of the airport, volunteer airport ranger Stacy Broussard finds a murdered man, an injured dog and a drone armed with a laser capable of taking down a 747. Alex LeBlanc is an FBI special agent who is suspicious of everyone including Stacy until he begins to believe she is a target. The two must work together when a health emergency endangers the community.
I am a fan of DiAnn Mills, but this book was not a favorite of mine. However, I'm sure this is simply a matter of taste as she has proven herself to be a wonderful writer and some people will like the level of introspection and detail in this story. I had never heard of the airport rangers and so I loved that she had a premise that was new to me.
Stacy Broussard is a veterinarian and her home and clinic are in a seedier part of town. Her next door neighbor is a twelve year old boy with alcoholic and drug abusing parents who are at the very least neglectful. She is fighting for custody of Whitt. Alex LeBlanc is the FBI agent who comes to investigate the murder scene she inadvertently stumbled on during her Saturday morning ride as an airport ranger. He does not approve of that program, thinks it's foolhardy and dangerous to have community volunteers patrolling the airport grounds so they start off on a shaky footing, add to that the fact that he figures she may very well be involved in whatever is going on. As time goes by he wonders if all the seemingly unconnected attacks on her mean she's in deep with criminals or if she's innocent but somehow still at the core of whatever is going on.
Whitt is a funny boy way too old for his years with a penchant for big words. He is fiercely loyal to Stacy and tries to help solve the mystery of what is happening in their neighborhood. Stacy is a tough lady with a big heart who loves Whitt and wants to help her community. Alex eventually sees all this and realizes they are all on the same side. It's a complicated story, a little over detailed, but an ok read overall.
I received this book from Tyndale House Publishers for the purpose of an honest review. My opinion is my own.
Author Bio